Australia's largest Fibreglass slide manufacturer, King's Fibreglass, would like to introduce our revolutionary, new range of swimming pool slides. With our re-designed pool slides we can offer increased water flow which increases fun for all ages as we continue to innovate on our designs.
Key for Slide Specifications
Please note that pool slides are available in a variety of different colours including colour coding on the back, refer to the colour charts on our playground slides section for a full range.
Stainless Steel ladders are also available
The water supply can come from swimming pool pump system or your garden hose.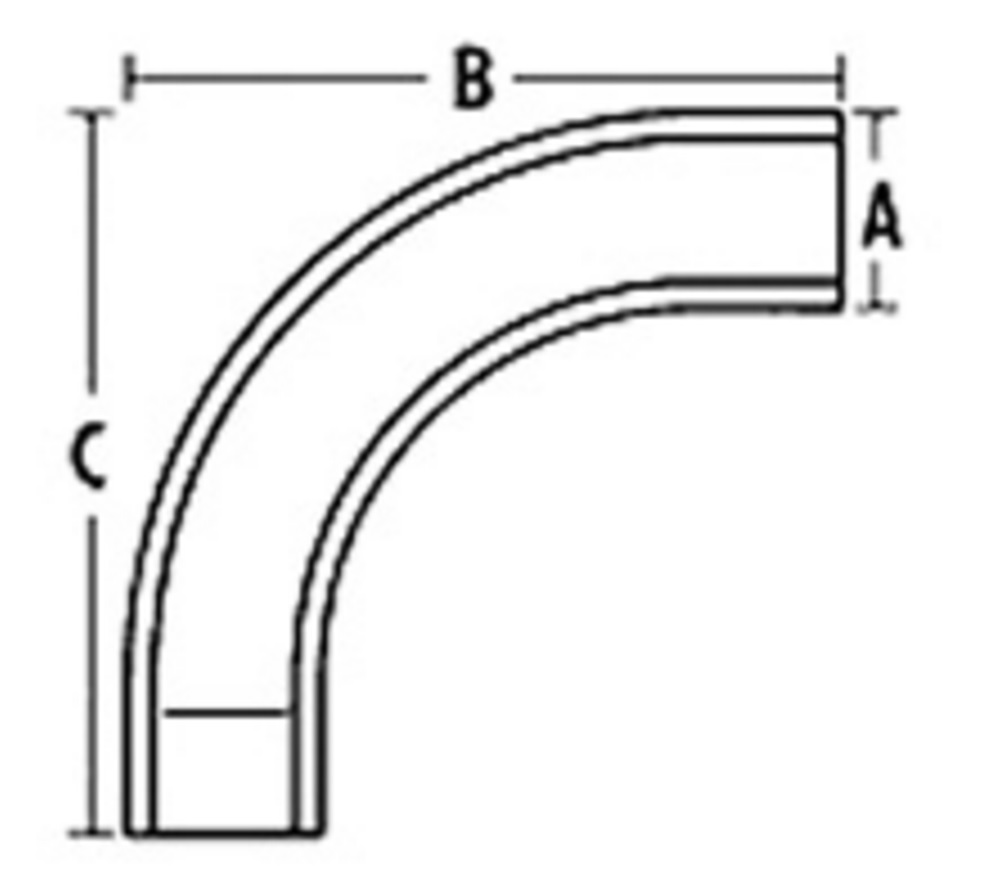 King's Fibreglass continues to reiterate and develop on our ever popular spiral slide. Used more commercially previously the slides have now been adapted to be used domestically and also as a pool slide so if you want the ultimate in slides have a look at the range of spiral slides. Also in conjunction with Activity Playgrounds we can now offer you the ultimate in slides and decking with a supply of four styles of decking to compliment your King's slide.
*The colours below are an indication only and are as accurate as your screen can depict. Colours may vary to final product.
**please note all colours are only indicative and may vary
Disclaimer: Colours may vary depending on supplier at current time
1:Hermitage
3:International Orange
5:Canary Yellow
7:Almond Ivory
9:White
11:Apple Green
13:Kelly Green
15:Caufield Green
17:Mist Green
19:Central Blue

2:Signal Red
4:Golden Yellow
6:Ocean Sand
8:Honey Fawn
10:Off White
12:Emerald Green
14:Hawthorn Green
16:River Gum
18:Arctic Blue
20:Sapphire Blue
21:Seagull Grey